How Long Does Dental Bonding Last?
By Dr. Ribeiro on October 02, 2020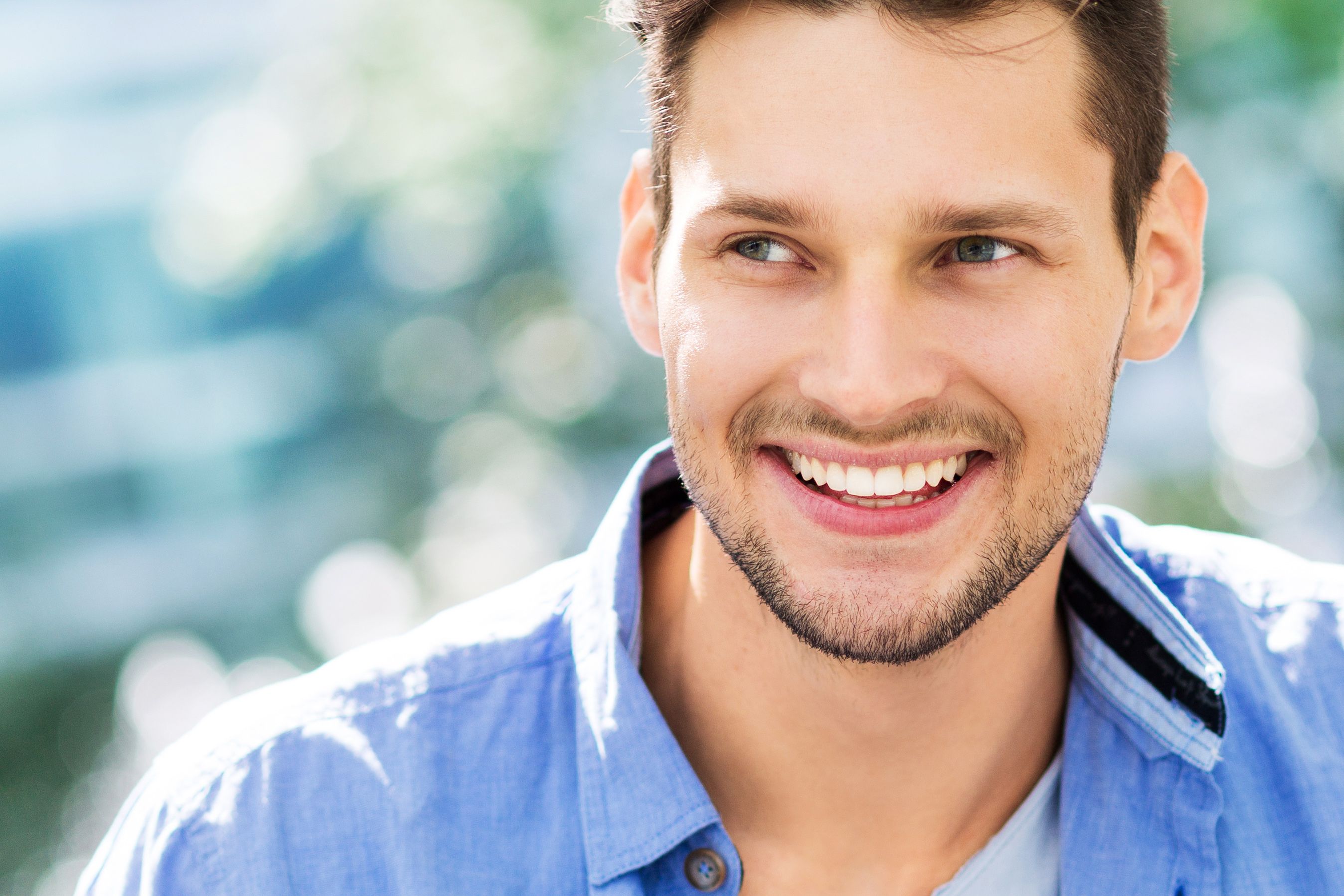 One of the most popular cosmetic dentistry treatments, dental bonding can conceal chips, cracks, stains, and other aesthetic imperfections. However, results will not last forever. Many of our Clarksville, TN, patients ask us, "How long does dental bonding last?"
Here, Dr. Richard C. Ribeiro and our team at Clarksville Smiles answer this question. We will also offer a few recommendations for keeping your smile looking pristine for years to come.
What Is the Average Lifespan of Dental Bonding?
Dental bonding usually lasts between three and 10 years before requiring touchup treatment. This can vary for each patient depending on personal habits. For example, individuals who chew on ice or other hard objects may cause the bonding material to break. Furthermore, those who consume dark-colored foods and beverages may notice premature staining and require replacement sooner than others.
Dental Bonding: A Brief Overview
During a dental bonding procedure, your Clarksville, TN, dentist applies a composite resin material to the affected teeth. This material is color-matched to your natural enamel so it blends in with your smile. Once the material is applied and shaped, it is hardened with a dental curing light. Finally, the tooth is smoothed and polished.
How to Maintain Results after Bonding
Composite resin is not as strong as natural enamel. Therefore, it will break down over time. However, following a few guidelines can reduce the risk of damage and keep your smile looking its best for as long as possible.
Practice good oral hygiene. Patients should brush and floss thoroughly every day. We recommend cleaning the teeth with a soft-bristled toothbrush and a nonabrasive fluoride toothpaste.
Avoid hard foods. Things like popcorn and nuts can actually break or damage the bonding material. Consume these foods in moderation and try not to chew in the treated area.
Steer clear from dark-colored foods and drinks. Bonding material stains faster than natural tooth enamel. Over time, coffee, tea, soda, red wine, pasta sauce, and similar foods and drinks can discolor the composite resin and detract from an attractive smile.
Break bad habits. Chewing on ice or non-food items like pens, pencils, and fingernails can damage the bonding material – not to mention your natural teeth.
Attend exams and cleanings. During routine dental visits, our team can assess the bonded areas to ensure they are in good condition. Any potential problems can be taken care of before they worsen.
Alternatives to Dental Bonding
While tooth bonding is an excellent option for many patients, some may benefit from alternative treatments. Porcelain veneers can mask many of the same flaws as dental bonding. These custom-made restorations are affixed to the front teeth surfaces to transform your smile. In contrast to bonding, veneers can last up to 20 years with proper care. However, natural tooth structure must be altered during the procedure, so reversal is not an option.
Learn More about Dental Bonding
If you are considering dental bonding, it is important to learn about what the treatment entails. To explore your options, schedule a consultation at our Clarksville, TN, office. Contact us online or call us at (931) 645-6362.
Related to This
"

Dr. Ribeiro has been my dentist for many years, and he has always provided exceptional service. His staff is very professional and courteous. They always go out of their way to ensure I have a pleasant experience.

" Tina Reed