Dental Fillings for Children
By Dr. Ribeiro on August 30, 2020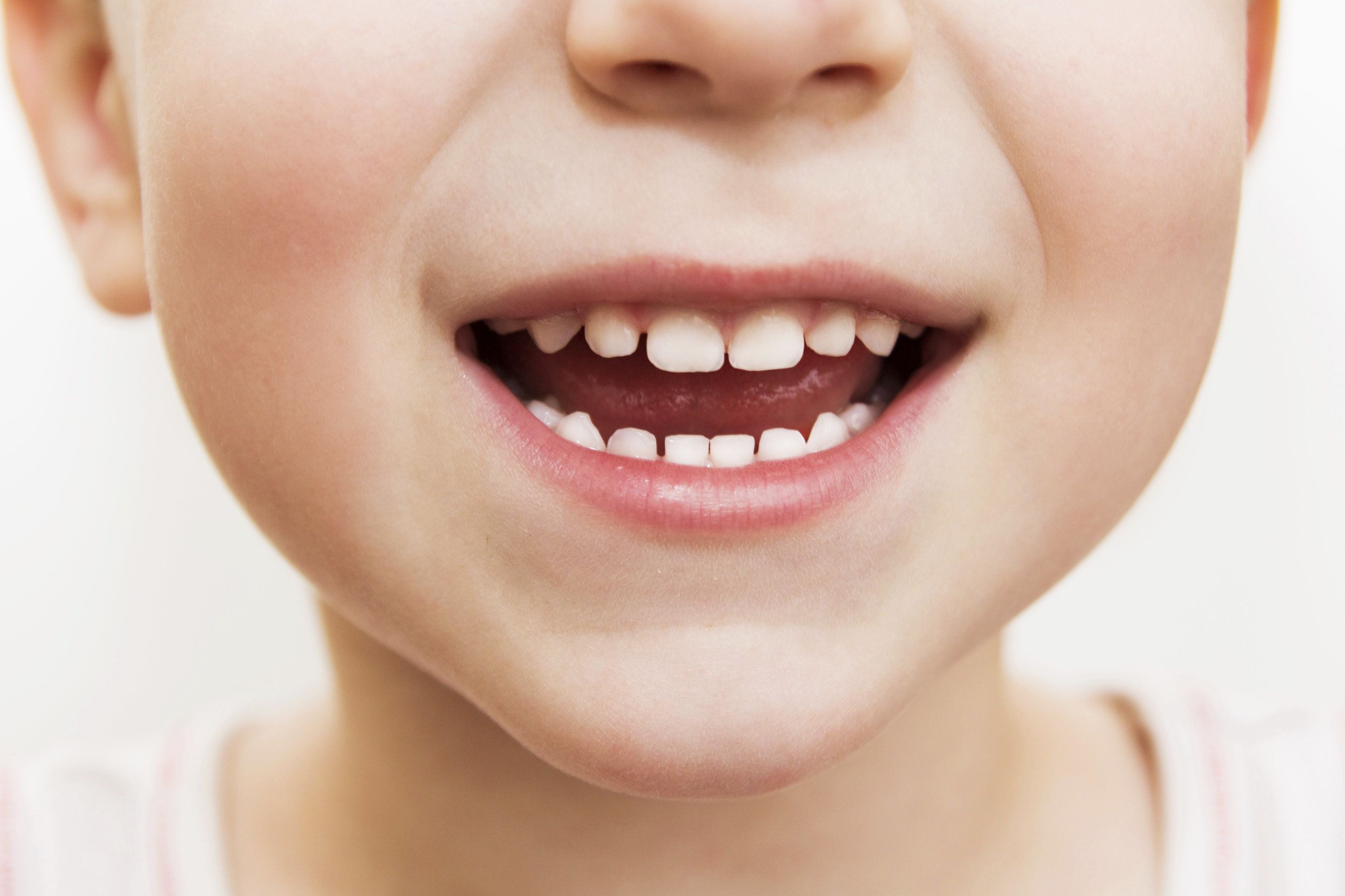 When children do not follow a good oral health care regimen or consume diets high in sugar, they might develop cavities. Untreated cavities can lead to more extensive problems like tooth loss, gum disease, and pain. Dental fillings for children are often used to correct tooth decay.
At our Clarksville, TN, dental practice, we examine children's teeth to determine if fillings are the appropriate choice when these dental issues do occur. Dr. Richard Ribeiro places dental fillings to restore the health and function of teeth, but fillings can also prevent further tooth decay to keep children's smiles healthier for years to come.
The Best Candidates for Fillings
Tooth decay is prevalent in children since they may not brush well enough to remove the bacteria that causes cavities. Fillings are also a good option for children who have cracked or broken teeth due to accidents or trauma.
Age can play a role in when your child receives a filling. While Dr. Ribeiro places fillings on baby teeth, he may want your child to wait until a certain age. The process works best for children who can sit still and handle the procedure without anxiety.
As soon as children experience any issues with their teeth, parents should contact our practice. We will perform a thorough assessment to determine if the child is a candidate for dental fillings.
Types of Fillings
There are two popular types of dental fillings for children in our Clarksville, TN, office. We offer traditional or tooth-colored fillings based on your child's needs.
Traditional Fillings
Traditional or amalgam fillings are the silver fillings that are made from a mixture of metals. Traditional fillings are durable and can last an average of 12 years. They are typically more affordable as well.
Tooth-Colored Fillings
Tooth-colored fillings are white to match teeth for a more seamless, natural appearance. They are made from composite resin and customized to provide the best look. These fillings are also durable and can withstand daily wear and tear. Dr. Ribeiro prefers composite restorations for children since they are more conservative.
The Treatment Process
To begin, we will use local anesthesia to numb the tooth and ensure your child remains comfortable. The dentist will gently remove any decay or damaged portions and disinfect the tooth to remove any bacteria. The doctor will place the appropriate filling material to repair the tooth. After the filling hardens, the dentist will contour it for a natural shape and fit.
Aftercare for Fillings
To maintain fillings and prevent further tooth decay, your child should follow the dentist's instructions. This includes following a good daily oral health care routine, such as brushing and flossing regularly. It is also a good idea for your child to avoid too many sugary drinks and foods since they can cause cavities. Your child should also visit the dentist regularly for check-ups.
Schedule a Consultation
If you would like to learn more about dental fillings for children, you can contact our office to schedule a consultation. Please call our Clarksville office at (931) 645-6362 or message us to set up your appointment. We can customize a treatment plan to provide your child with optimal oral health.
Related to This
"

Dr. Ribeiro has been my dentist for many years, and he has always provided exceptional service. His staff is very professional and courteous. They always go out of their way to ensure I have a pleasant experience.

" Tina Reed