Instant Smile Makeover Options
By Dr. Ribeiro on January 16, 2020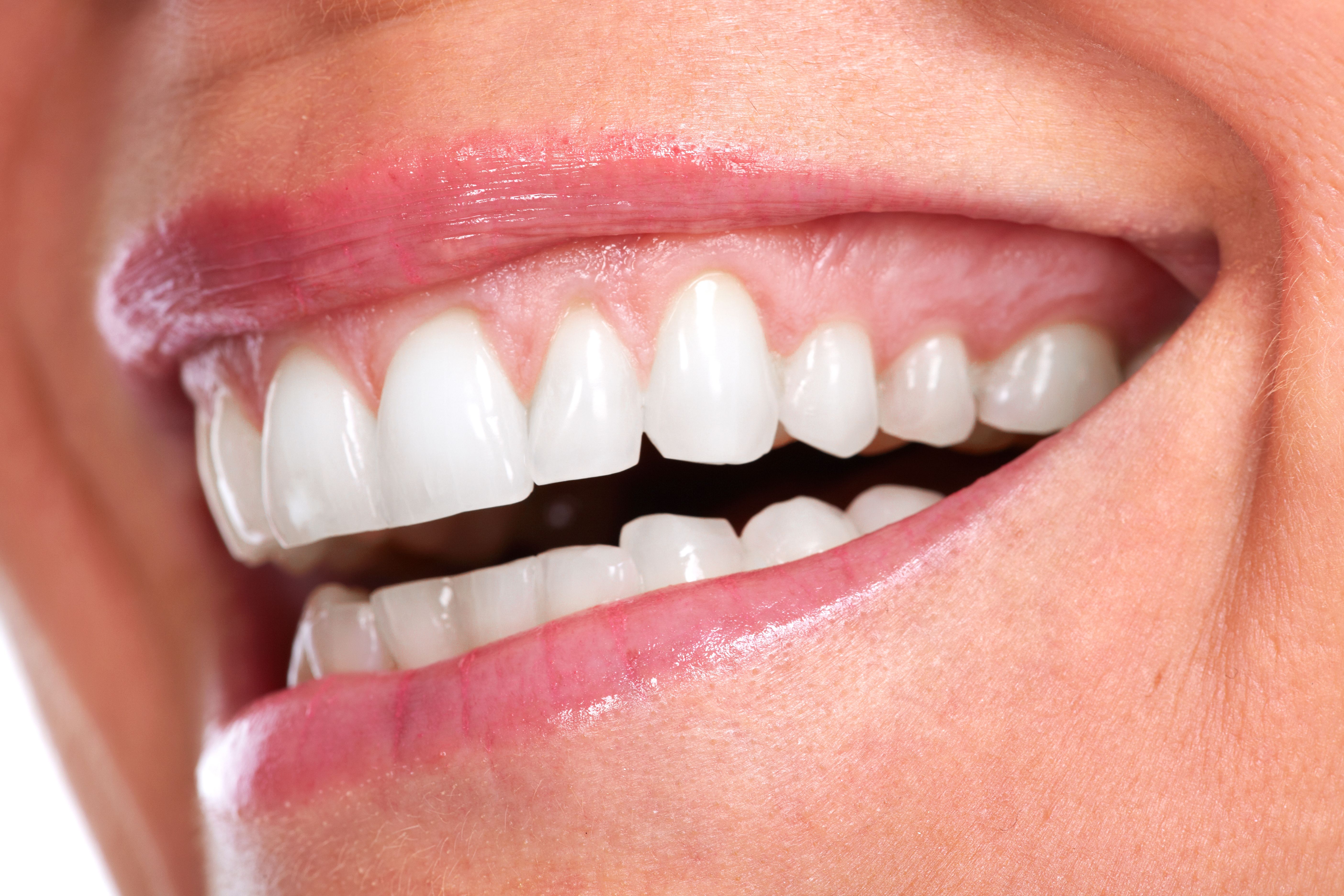 Cosmetic flaws can detract from the beauty of the smile and leave a person feeling dissatisfied with its appearance. When aesthetic flaws are compounded, it can feel impossible to ever get the attractive smile that you desire. Fortunately, there are a wide range of cosmetic dentistry treatments that address blemishes and perfect the smile.
At our practice, Dr. Richard Ribiero offers our Clarksville, TN, patients a complete smile makeover. Smile makeover treatment combines cosmetic dentistry procedures to improve the appearance of the smile. Though smile makeover treatment may take several appointments, there are several instant smile makeover options for our patients to consider.
Teeth Whitening
Whether performed alone or in conjunction with other cosmetic dentistry treatments, teeth whitening can dramatically improve the appearance of the smile. Professional teeth whitening is able to erase surface stains, while brightening the color of the teeth by up to eight shades. A typical teeth whitening session is usually complete in about an hour, making it one of the fastest ways to enhance the smile.
Dental Bonding
Dental bonding is another fast and effective way to makeover the smile. During a dental bonding procedure, a tooth-colored compound is applied and shaped to the teeth. Dental bonding can improve the color, size, and shape of the teeth. Additionally, dental bonding can address imperfections such as dental stains, minor chips, cracks, fractures, and gapped teeth. As with teeth whitening, dental bonding usually takes an hour or less, and it can be performed alone or with other cosmetic dentistry treatments.
Porcelain Veneers
Porcelain veneers are thin ceramic shells that can be bonded to the facial surface of the teeth to provide our Clarksville patients with a comprehensive smile makeover. Porcelain veneers can conceal a wide range of cosmetic flaws including discoloration, superficial structural damage, and minor malocclusion problems.
Treatment generally requires two dental appointments, but the appointments are scheduled a few weeks apart. Still, because veneers are so versatile, they remain one of the fastest and most effective ways to fully transform the smile.
Same-day Crowns
Dental crowns are small porcelain caps that restore the structure and appearance of a tooth. Dental crowns completely surround a tooth that has been compromised by moderate to severe structural damage or serious cosmetic flaws. By themselves, dental crowns can dramatically improve the appearance of the smile, but they are especially effective when they are combined with other instant smile makeover treatments. In most cases, dental crowns treatment takes at least two dental appointments. However, thanks to our advanced dental technology, we offer same-day crowns to give our Clarksville patients fast smile makeover results.
Laser Gum Reshaping
Laser gum reshaping is another cosmetic dentistry treatment that is able to instantly improve the appearance of the smile. This procedure eliminates excess gum tissues to create a straighter gum line that is more proportional to the teeth. Laser gum reshaping makes over a gummy smile, and is especially beneficial when combined with teeth whitening, dental bonding, or porcelain veneers.
Contact Us
If your smile is not as bright, white, or straight as you would like, smile makeover treatment can help. To learn more about the instant smile makeover options offered by Dr. Richard Ribiero, send us a message at your earliest convenience or call our practice at (931) 645-6362.
Related to This
"

Dr. Ribeiro has been my dentist for many years, and he has always provided exceptional service. His staff is very professional and courteous. They always go out of their way to ensure I have a pleasant experience.

" Tina Reed