Best Toothpastes for Porcelain Veneers
By Dr. Ribeiro on July 10, 2019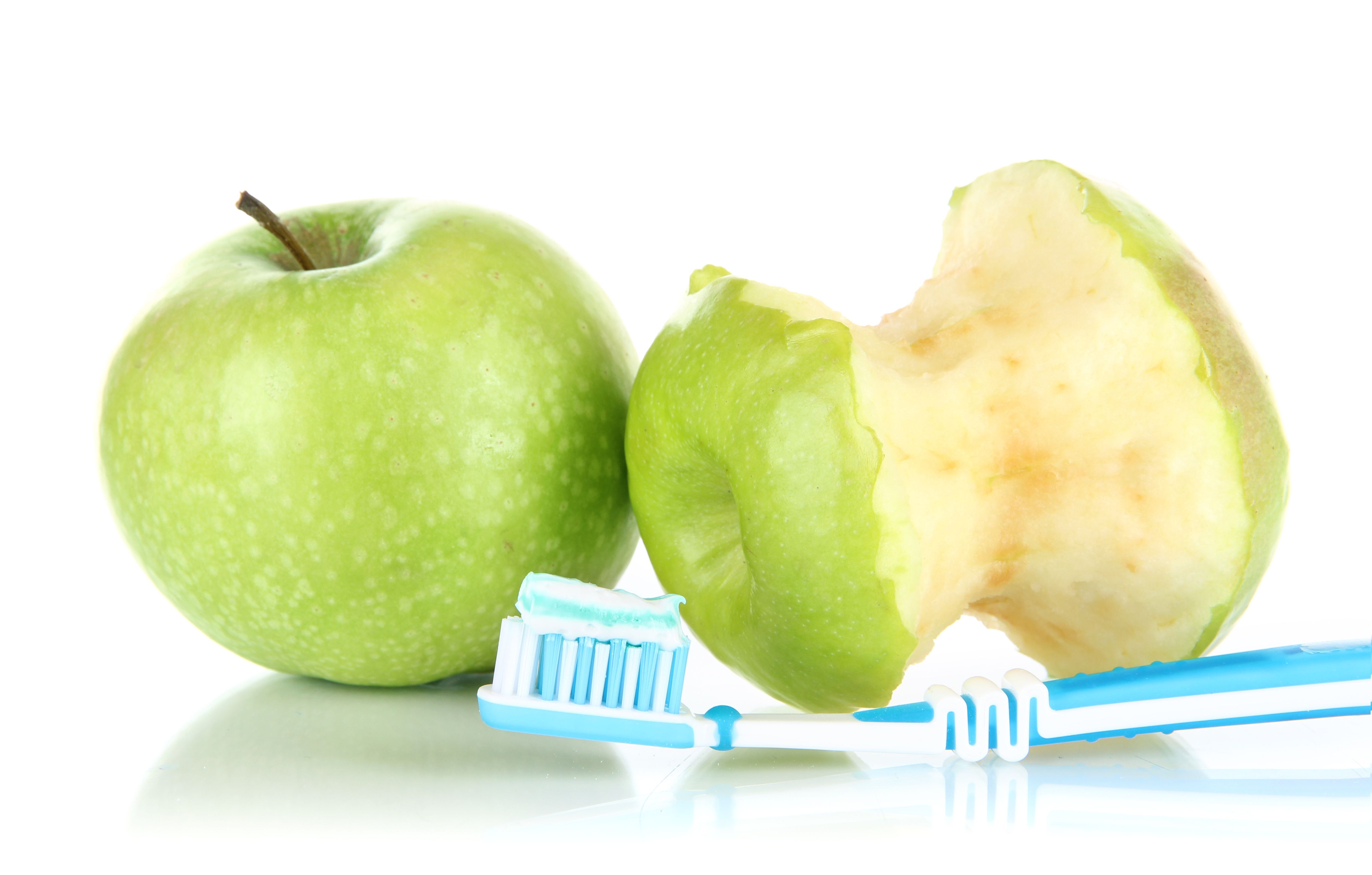 If you need a quick smile makeover, Dr. Richard C. Ribeiro has the answer: porcelain veneers. Dr. Ribeiro uses porcelain veneers for chips, cracks, stains, and other dental problems, enhancing the smiles of patients at his Clarksville, TN dentistry center.
While porcelain veneers are durable and stain resistant, they will need to be cleaned properly. That means using the right kind of toothpaste for the job. Let's take a moment to consider good oral hygiene practices if you have porcelain veneers.
Oral Hygiene Is Essential for Lasting Porcelain Veneers
If you want your porcelain veneers to last, it's important that you practice proper oral hygiene. That means brushing at least twice a day and flossing at least once a day. That sounds pretty straightforward, but it can be a little more complicated that you realize if you have porcelain veneers.
Can Some Toothpastes Actually Damage My Porcelain Veneers?
Yes.
This surprises many patients, but using the wrong kind of toothpaste can wind up harming your porcelain veneers. This is why the team at Clarksville Smiles offers toothpaste suggestions and other aftercare tips after a patient undergoes a dental procedure. We want the results of your treatment to last as long as possible.
Types of Toothpastes to Avoid When You Have Porcelain Veneers
If you have porcelain veneers in place, it's important that you avoid the following kinds of toothpastes:
Toothpastes with Abrasive Ingredients - While ingredients like baking soda may be common in toothpastes, they're actually bad for veneers and other kinds of dental work. Over time, these tiny abrasive particles can wear down the surface of your veneers, causing them to get worn out prematurely.
Whitening/Bleaching Toothpastes - You may figure that your veneers won't get whiter but whitening toothpaste can brighten your other teeth. It turns out that hydrogen peroxide and other common whitening ingredients in toothpastes can also soften and wear down veneers over time.
The Ideal Kind of Toothpaste for Porcelain Veneers
A non-abrasive gel toothpaste is the best kind of toothpaste to use if you have porcelain veneers or crowns. These kinds of toothpastes will typically note that they are ideal for people with veneers and crowns. We can give you some ideas of what toothpaste are best when you have a veneer or crown placed.
If you want to try out another kind of toothpaste than what we recommend, be sure to read labels for ingredients and check online for recommendations for a good cosmetic toothpaste to use.
Your Toothbrush Can Also Make a Difference
We should also note that your toothbrush can make a major difference when it comes to cleaning your porcelain veneers. Hard bristles can wear down veneers just as bad as (if not worse than) abrasive ingredients.
The best kind of toothbrush to use is one with a small head and soft bristles. You'll be able to polish your teeth gently while also cleaning all of the hard-to-reach surfaces of your smile.
How Long Will My Porcelain Veneers Last?
With good oral hygiene and regular checkups, your porcelain veneers can last up to a decade or longer. When they're ready to be replaced, you can stop by Clarksville Smiles for a brand new set of veneers.
Learn More About Caring for Porcelain Veneers
For more information about porcelain veneers and how they can help enhance your smile, be sure to contact our cosmetic and restorative dentistry center. You can reach Ribeiro and his team by phone at (931) 645-6362.
Related to This
"

Dr. Ribeiro has been my dentist for many years, and he has always provided exceptional service. His staff is very professional and courteous. They always go out of their way to ensure I have a pleasant experience.

" Tina Reed