Tooth Loss Statistics
By Dr. Ribeiro on March 10, 2019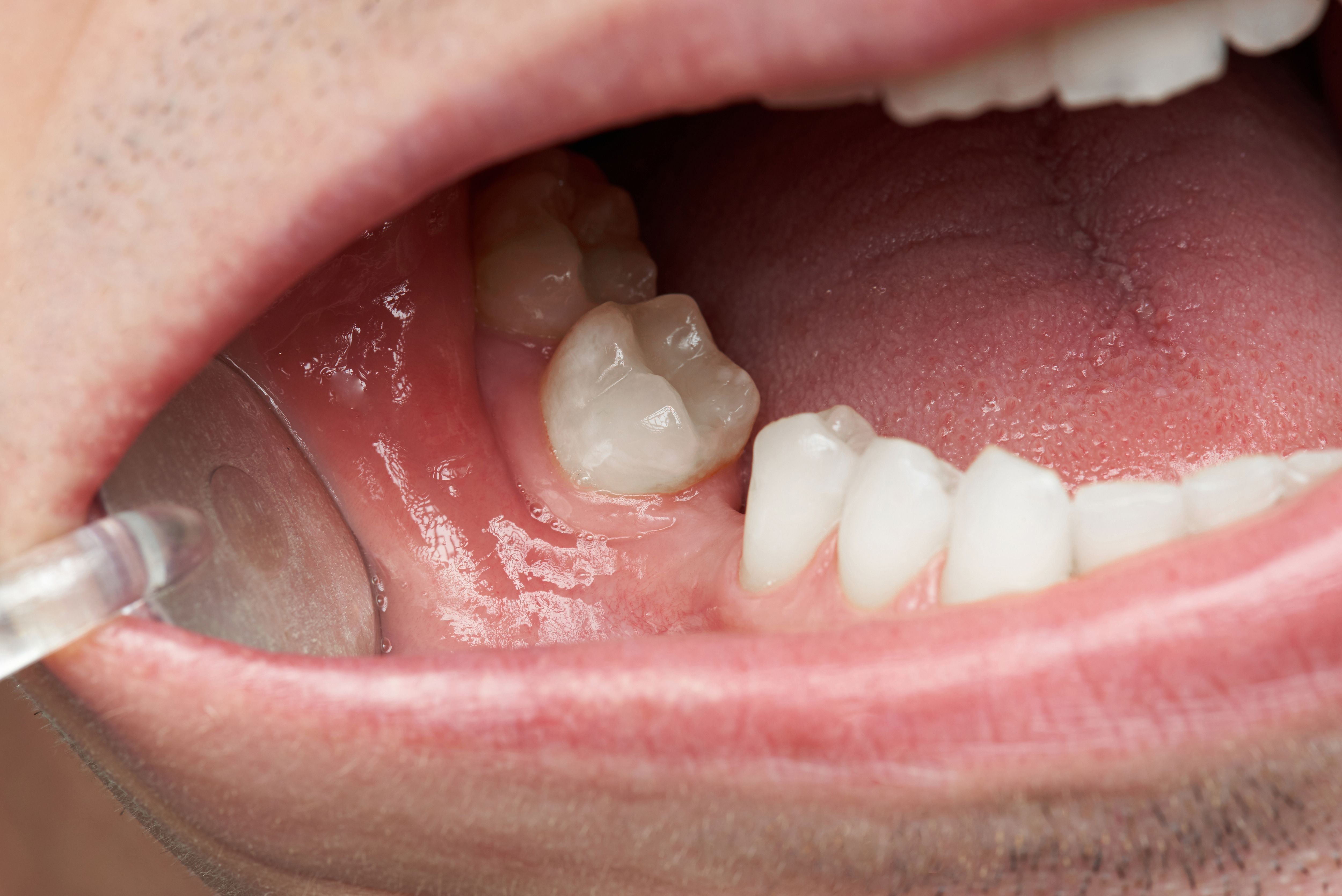 When it comes to oral health, there is no dental complication that has a greater impact than tooth loss. The more teeth that are lost, the more the strength and structure of the smile will be compromised. However, even the loss of a single tooth can have a big impact on oral health and functions.
Without restorative dentistry treatment, tooth loss can alter the position of adjacent teeth, weaken the bite, and compromise the structure of the jawbone. General dentistry services, including routine dental exams and cleanings, preserve oral health and help prevent tooth loss.
Unfortunately, statistics suggest that many people do not take advantage of or do not have access to the professional dental services that could help prevent tooth loss. Here, Dr. Richard Ribeiro presents tooth loss statistics to remind our Clarksville, TN patients of the importance of professional dentistry services.
How Prevalent Is Tooth Loss?
Statistics reported by the CDC show that tooth loss is a common dental problem. Based on data collected from 2011 to 2012, we know that less than half of adults aged 20 to 64 have a full set of permanent teeth, and 52 percent of reporting adults had lost at least one permanent tooth.
When tooth loss data collected by the CDC was further broken down by age, it showed that tooth loss is more likely as a person gets older. Only 34 percent of adults aged 40 to 64 had a full set of permanent teeth.
Complete Tooth Loss
Though it is not as common, complete tooth loss is also a concern for many individuals. Medically known as edentulism, complete tooth loss is more of a problem among seniors. The CDC reports that between the years of 2011 and 2012, 19 percent of reporting adults over the age of 65 had lost all of their natural teeth.
As with partial tooth loss, complete tooth loss is more of a concern as a person ages. The percentage of reporting adults over the age of 75 who had lost all of their permanent teeth was 26 percent.
Preventing Tooth Loss
Most cases of tooth loss could have been prevented with appropriate restorative dentistry treatment. Unfortunately, if a person neglects to undergo routine dental exams and cleanings, dental complications may not be diagnosed and treated before damage is irreversible.
To decrease the risk of tooth loss, patients should maintain a good oral hygiene routine, which should include:
Brushing at least twice daily
Flossing daily
Dental exams and cleanings at least twice a year
Follow-up restorative dentistry treatment, as needed
Contact Us
Whether you have a dental complication that requires treatment, or are looking to restore your smile after tooth loss, Dr. Richard Ribeiro can help. To learn more about the comprehensive range of dental services offered at Clarksville Smiles, contact us at your earliest convenience or call our office at (931) 645-6362.
Related to This
"

Dr. Ribeiro has been my dentist for many years, and he has always provided exceptional service. His staff is very professional and courteous. They always go out of their way to ensure I have a pleasant experience.

" Tina Reed