Dental Bonding Candidates: Enhancing Your Smile
By Dr. Ribeiro on June 10, 2018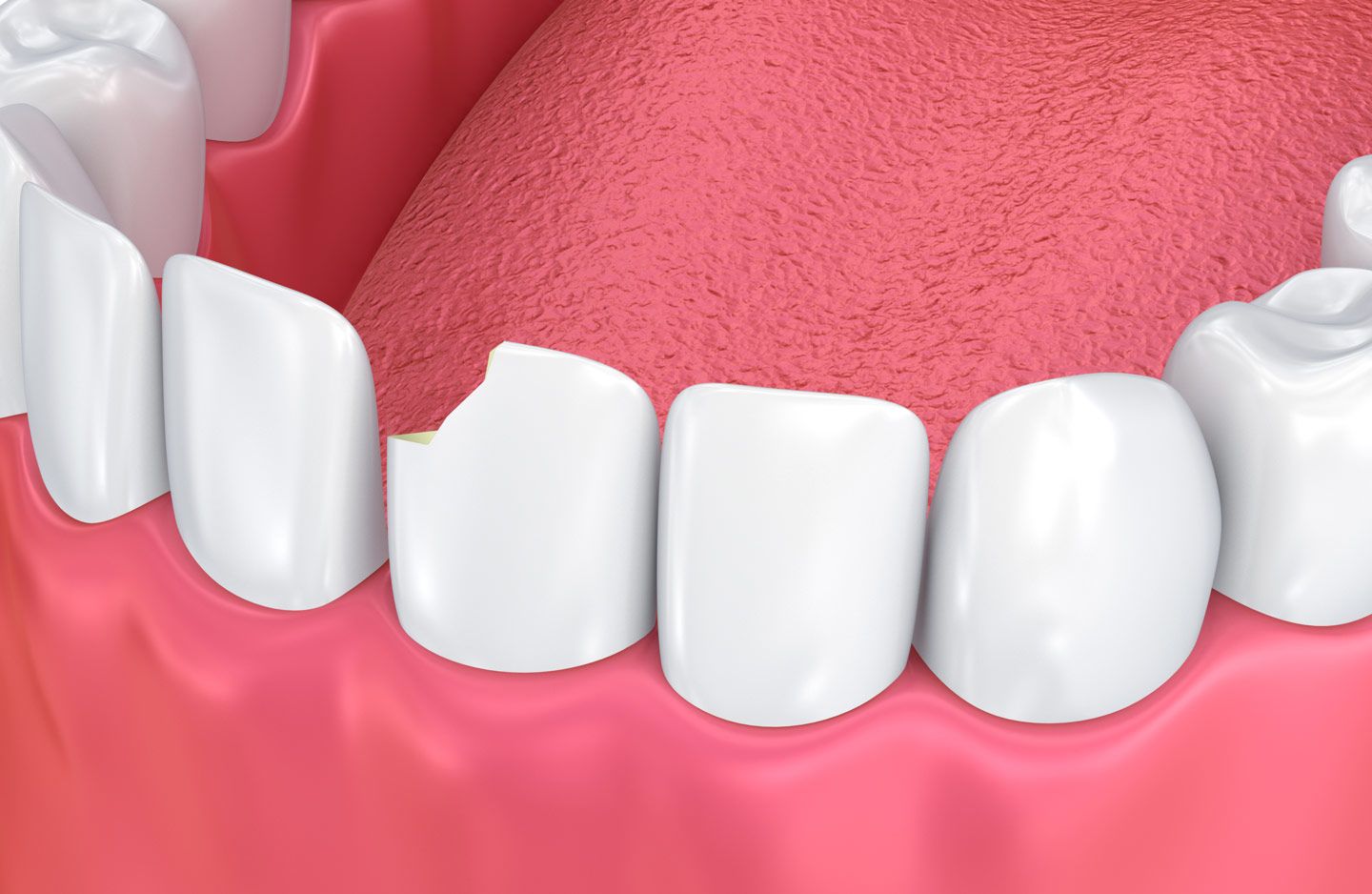 When patients suffer from minor aesthetic flaws, the best option for treatment may be dental bonding. Tooth-colored dental resin is painted directly onto a tooth, which helps mask cosmetic problems from view. This durable resin is easy to apply, with great results.
The team at our Clarksville, TN cosmetic dentistry center would like to consider who is a good candidate for dental bonding. This should help you understand the treatment process and whether or not it's right for you.
General Candidacy for Dental Bonding
Good candidates for dental bonding are people who suffer from minor cosmetic problems and would like a minimally invasive treatment to restore the appearance of their smile. They should not suffer from any dental issues that impact general wellness; in these cases, a restorative procedure would be more ideal.
During the consultation process, we can determine if dental bonding, a different procedure, or a combination of procedures would be most ideal for you and your needs.
Dental Bonding for Chips and Cracks
For minor chips and cracks that are aesthetic in nature, dental bonding is a great option to consider. The tooth-colored dental resin hides the imperfections from view, making the smile look pristine and free from damage. Since bonding material is durable, it will be able ti withstand the normal wear and tear of biting and chewing.
Dental Bonding for Minor Gaps
For small gaps between teeth, orthodontic care may not be necessary. Simply undergoing a dental bonding procedure can help a great deal. The dental resin can build out the shape of a tooth, helping narrow a tooth gap and improving the overall appearance and alignment of the smile in the process.
Dental Bonding for Stains
Sometimes tooth discoloration and stains are difficult to get rid of, even with professional teeth whitening. That's when dental bonding may be the ideal option to consider. Dental bonding can conceal a stain on your teeth, allowing your smile to look perfectly bright and white in the process. A little bit of bonding can brighten your smile.
More Advanced Cosmetic Procedures
Dental bonding may be used as part of a total smile makeover. In these cases, the bonding is just part of a multi-procedure approach to cosmetic dentistry. Teeth whitening, porcelain veneers, and other treatments can help address additional problems that bonding alone cannot sufficiently address.
Knowing the Risks and Benefits
As with any sort of dental procedures, it's important that patients know the risks and benefits involved before undergoing treatment. This helps the patient understand recovery process, the side effects they can expect, and proper oral hygiene to maintain results for years to come.
Realistic Expectations About the Results
Dental bonding is effective, but patients need to have realistic expectations about the outcomes that can be achieved. This includes understanding the nature of wear and tear on the teeth and the lifespan of bonding materials. Knowing the long-term results of treatment and having realistic expectations about the process will help improve patient satisfaction.
Contact Clarksville Smiles
For more information about the many dental treatments available that can enhance your health and wellness, be sure to contact the team at Clarksville Smiles. We look forward to your visit and discussing these matters in greater detail.
Related to This
"

Dr. Ribeiro has been my dentist for many years, and he has always provided exceptional service. His staff is very professional and courteous. They always go out of their way to ensure I have a pleasant experience.

" Tina Reed