Alleviate Dental Anxiety with Oral Conscious Sedation
By Dr. Ribeiro on January 31, 2018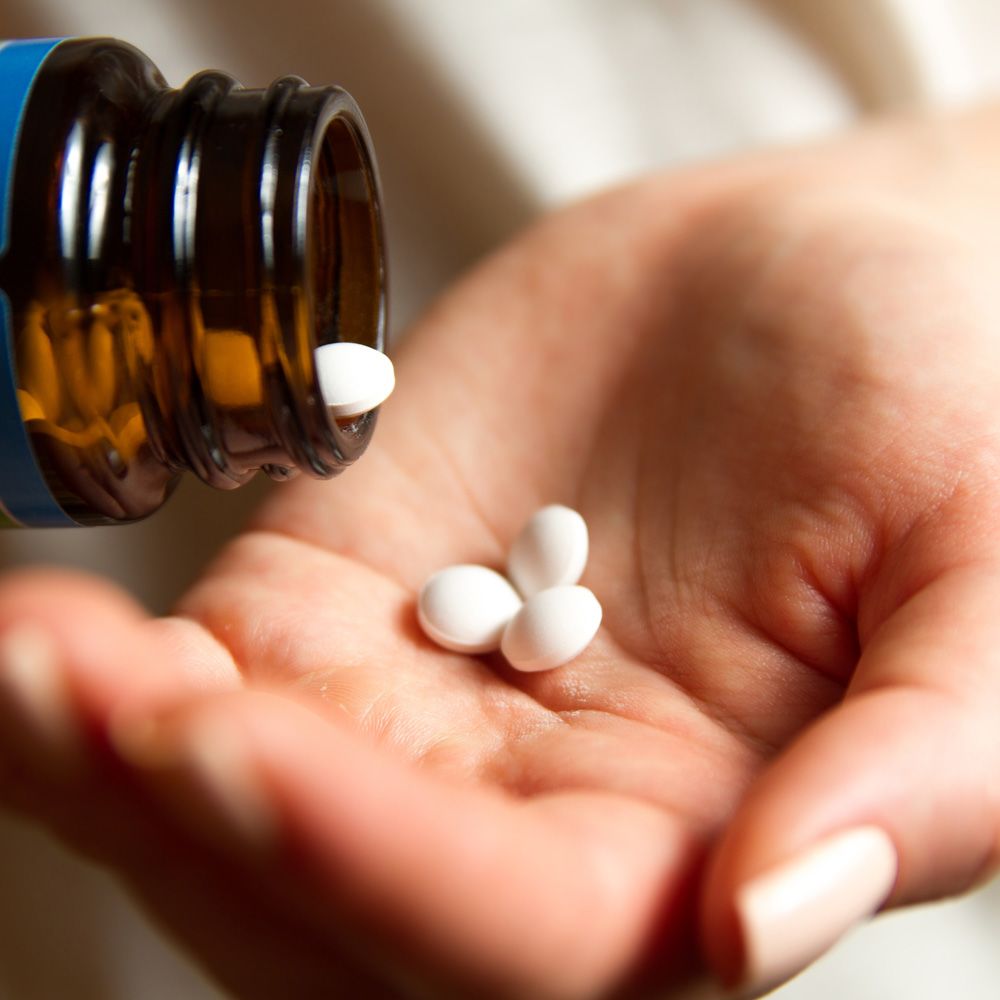 When dental anxiety gets in the way of seeking necessary dental treatment, it may be time to consider sedation dentistry. At Clarksville Smiles, Dr. Richard C. Ribeiro combines sedation dentistry techniques with friendly, compassionate care to help those with dental anxiety get the treatment they need. Sedation dentistry isn't just for those with dental anxiety. In fact, oral conscious sedation is a form of sedation dentistry that can be tailored to meet the wide-ranging needs of many patients. Find out how oral conscious sedation is helping our Clarksville, TN, patients as we take a closer look at this form of sedation dentistry.
What Is Oral Conscious Sedation?
Oral conscious sedation is a type of sedation dentistry treatment that is administered orally in pill form. The level of sedation is easily adjusted by varying the dosage of the oral sedative given to the patient. In most cases, just enough medication is given to help the patient feel comfortable while still being alert. However, the dosage can be increased to put patients in a light sleep, which is especially helpful for those with severe dental anxiety or who find sitting for prolonged periods of time to be extremely painful.
Why Choose Oral Conscious Sedation?
Combining oral conscious sedation with dental treatment offers many benefits, making it a great option for anyone who would like to be more relaxed or at ease during their next dental visit. Some reasons you may want to try oral conscious sedation the next time you need dental treatment include:
Provides relief from dental anxiety: With oral conscious sedation, patients with dental anxiety or phobia are able to feel relaxed at the dentist, allowing them to get the dental care they need to keep their smiles healthy and beautiful.
Improves patient comfort: Those who find sitting in a dental chair for an extended period of time to be uncomfortable or difficult often find relief with oral conscious sedation.
Reduces pain during dental treatment: Oral conscious sedation helps block pain signals, further keeping patients comfortable during dental procedures. These pain-relieving properties are particularly beneficial when undergoing oral surgery or multiple procedures at once.
The level of sedation can be adjusted: The sedation levels achieved with oral conscious sedation can be easily adjusted, allowing for treatment to be customized to each patient's needs.
No needles are required: Oral conscious sedation is administered orally in pill form, allowing patients to enjoy relief without the use of needles.
Candidates for Oral Conscious Sedation
Oral conscious sedation isn't just for people with dental anxiety. It can help patients with a wide variety of needs stay comfortable during dental treatment. Ideal candidates for oral conscious sedation include those who experience such issues as:
A low threshold for pain
A sensitive gag reflex
Mild to severe dental phobia or anxiety
Difficulty sitting for extended periods of time
Pain or discomfort, such as back or neck pain, that makes sitting uncomfortable
Undergoing oral surgery
Undergoing multiple procedures at once
Is Oral Conscious Sedation Right for You?
If you suffer from dental anxiety or have difficulty getting comfortable during dental treatment, oral conscious sedation may be right for you. To find out if you're a candidate, we invite you to schedule a consultation at Clarksville Smiles.
Related to This
"

Dr. Ribeiro has been my dentist for many years, and he has always provided exceptional service. His staff is very professional and courteous. They always go out of their way to ensure I have a pleasant experience.

" Tina Reed