The History of Dentistry: From the Ancient World to Modern Times
By Dr. Ribeiro on December 12, 2017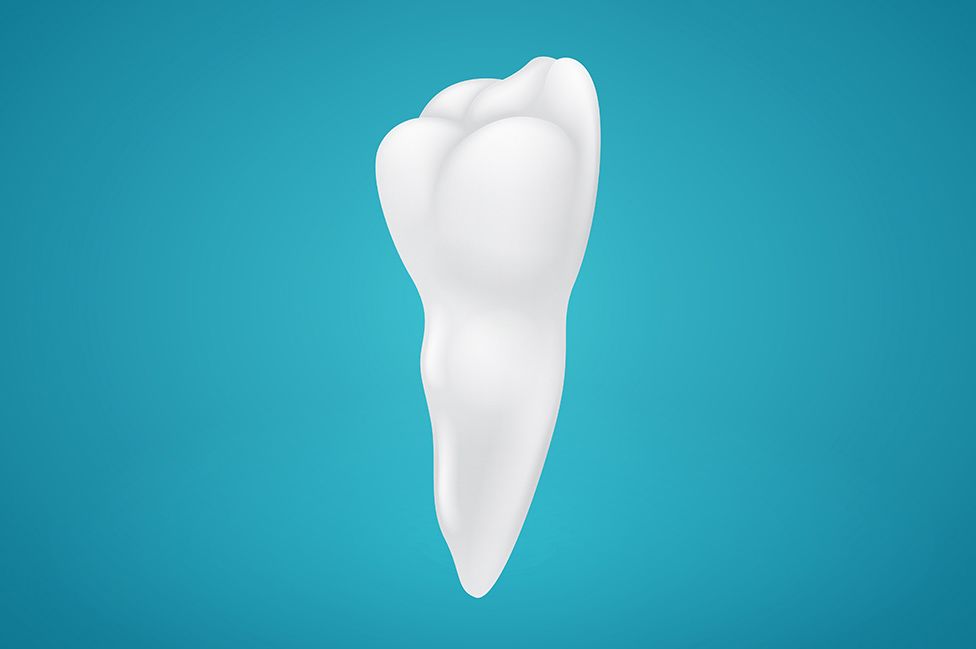 At Clarksville Smile, we believe that good general dentistry is rooted in patient education. By knowing more about dental care and dental health, patients are better able to take care of their teeth and gums, and to appreciate the way that dental procedures work.
We rarely get into the history of dentistry with patients, but it's a fascinating subject nonetheless. The history of dentistry spans thousands of years. To cover all of it in great depth would require volumes and volumes of books. We can't possibly cover all of it, but here are some major highlights in different phases of dentistry's development that may prove interesting to you.
Dentistry in the Ancient World
Even in early civilizations, healthy smiles were an important concern. Some key dental care innovations in the ancient world include the following:
5000 BC – A text from Sumeria suggests that tooth decay is the result of "tooth worms," an early sense of bacteria impacting dental wellness.

2600 BC – Ancient Egyptian Hesy-Re dies. This scribe is sometimes referred to as the first dentist. There's an inscription in his tomb that calls him "the greatest of those who deal with teeth, and of physicians."

500-300 BC – Hippocrates and Aristotle, both preeminent figures in Ancient Greek civilization, write about various dental care topics, including tooth decay, gum disease, the emergence of baby and permanent teeth, and tooth extraction.

166-201 AD – The Etruscans are among the first people to use gold dental crowns and fixed bridgework.
Dentistry in the Middle Ages
In the Middle Ages, dentistry started to come into its own thanks to a number of key innovations worldwide.
700 – A Chinese medical text refers to the use of "silver paste," an ancestor to the amalgam fillings used centuries later for filling cavities.

1210 – In France, a Guild of Barbers is established. The profession has two branches: barber-surgeons who can perform tooth extractions and medical bleedings, and those trained to perform much more complicated surgical procedures.

1530 - "The Little Medicinal Book for All Kinds of Diseases and Infirmities of the Teeth" by Artzney Buchlein is published in Germany. This is the first book devoted to dental care concerns, and a key reference guide for both surgeons and barbers.
Dentistry in the 18th Century
Dentistry makes some major improvements as a profession during the 18th century.
1723 – Pierre Fauchard (the Father of Modern Dentistry) publishes "The Surgeon Dentist, A Treatise on Teeth." The book was the first to cover a comprehensive approach to practicing dental care.

1776 – Paul Revere, patriot and hero of the American Revolution, places ads in a Boston newspaper advertising his services as a dentist.

1790 – John Greenwood develops a dental foot engine based on the treadle on a spinning wheel. This foot pedal helped with the rotation of a dental drill. In the same year, Josiah Flagg constructed the first dental chair.
Dentistry in the 19th Century
Many major advances in the 19th century would help bring dentistry closer to where it is today.
1825 – The commercial manufacturing of porcelain teeth starts thanks to Samuel Stockton.

1833-1850 – The Crawcours, a pair of brothers from France, introduce amalgam filling materials to the United States. This would kick off the amalgam wars, a still ongoing debate about the safety of metal fillings.

1846 – Dentist William Morton demonstrates the use of ether as an anesthetic for surgery, a key innovation for pain management during dental procedures.

1880s – Thanks to the collapsible metal tube, toothpaste (a new invention in the 19th century) can now be sold in a convenient container rather than boxes or jars.

1895 – German physicist Wilhelm Roentgen discovers the x-ray. The first dental x-ray on a living person in the Unites States would be taken the following year.
Dentistry in the 20th Century and Beyond
The innovations of the 20th century are too numerous to count, but key findings and leaps forward in technology have brought dentistry to the place it is today.
1905 – German chemist Alfred Einhorn creates a local anesthetic called procain. You know it better today as Novocain.

1938 – The modern toothbrush with nylon bristles is born. A decade or so later, softer nylon would be used for bristles.

1945 – Fluoridation of water supplies begins in Newburgh, New York, and Grand Rapids, Michigan. The practice would eventually spread nationwide.

1949 – Swiss chemist Oskar Hagger creates a system for bonding acrylic resins to the teeth, paving the way for tooth-colored dental restorations.

1960s – The electric toothbrush is born. The first lasers designed to treat soft tissues such as the gums are also born during the decade.

1989 – The first commercially available at-home teeth whitening products hit the market.
Contact Clarksville Smile
For more information about dental care and improving the beauty of your smile, be sure to contact an experienced cosmetic and restorative dentist today. The team at Clarksville Smile is here to answer all of your questions and address your dental health needs.
Related to This
"

Dr. Ribeiro has been my dentist for many years, and he has always provided exceptional service. His staff is very professional and courteous. They always go out of their way to ensure I have a pleasant experience.

" Tina Reed