Overlapping Teeth: What Are My Treatment Options?
By Dr. Ribeiro on November 11, 2017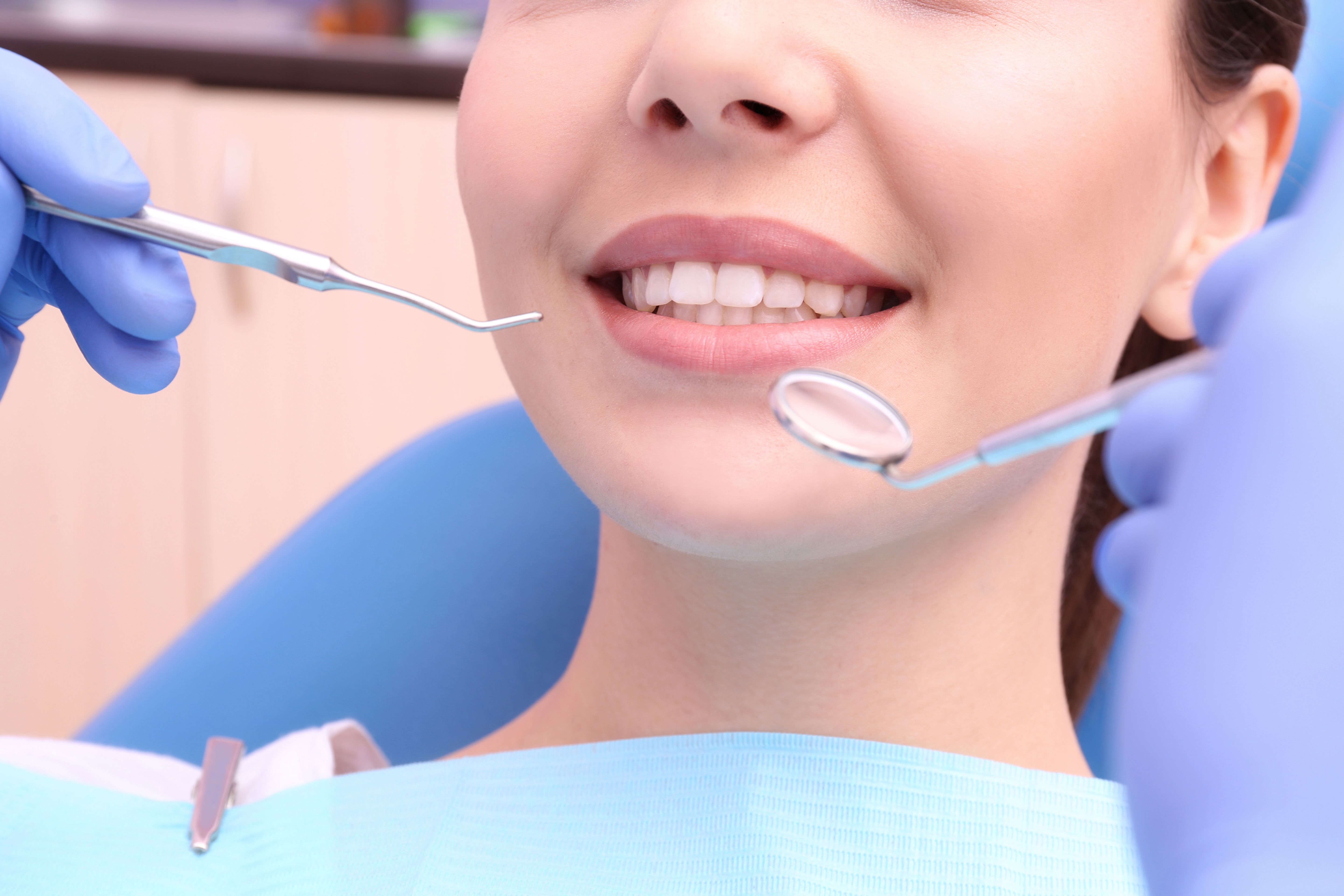 Crooked teeth can cause many different kinds of problems. When teeth overlap, the cosmetic and health issues involved can be quite serious. Thankfully the team here at Clarksville Smiles offers many different cosmetic dentistry and orthodontic treatment options to solve these problems.
Let's consider how overlapping teeth can impact your smile. We'll then broadly cover some common approaches to treating this problem.
The Cosmetic Impact of Overlapping Teeth
Starting with the appearance of your smile, overlapping teeth can have a negative impact on smile aesthetics due to crowding, gaps, and other spacing issues. This can leave you feeling quite self-conscious when you are around others, causing a reluctance to smile, laugh, or speak, even around people you have known for many years. If your job duties involve lots of public interactions, your overlapping teeth may have a negative impact on your career.
How Overlapping Teeth Affect Dental Health
As for your dental health, overlapping teeth could lead to pain and discomfort as you bite and chew. This can make eating certain foods and maintaining a balanced diet difficult. Overlapping teeth can also lead to an increased chance of teeth grinding (bruxism). Left untreated, teeth grinding can lead to tooth damage, gum recession, and even jaw joint problems such as a TMJ disorder.
Porcelain Veneers or Crowns for Overlapping Teeth
When the amount of overlap between teeth is very minor, it may be possible to treat the problem using a cosmetic or restorative solution.
Porcelain veneers are thin shells that can help mask aesthetic imperfections. Using two or three veneers can help hide issues with minor overlap. For other cases, a dental crown may be more ideal. This cap can conceal a tooth that overlaps other teeth by just a bit. The tooth is reshaped and then capped by the crown.
Both of these treatments are only recommended when the overlap is minuscule and does not impact your dental heath.
Orthodontic Treatment for Overlapping Teeth
For the vast majority of patients who have teeth that overlap, the ideal option for treatment will involve some form of orthodontic care. Braces, palatal spaces, headgear, and more advanced orthodontic appliances can be used to alter the position of your teeth and enhance the overall alignment of the smile. These orthodontic measures can take several months or longer to complete, but they are well worth the investment.
In general, it's best for orthodontic care to be performed sooner rather than later in a person's life. During childhood and the teenage years, a person is still growing, and it's often faster and easier to improve the shape of various structures in the mouth. That said, adult orthodontics is effective, though it usually takes longer.
Advanced Dental Surgery for Overlapping Teeth
When the overlapping of the teeth is very serious, oral surgery may be necessary to make the necessary changes to the dental alignment. This dental surgery will allow for dramatic adjustments to the teeth, bone structure, soft tissues, and other parts of the mouth. Tooth extraction may also be part of the treatment depending on how pronounced the overlap may be.
Following the oral surgery, orthodontic care and/or restorative procedures can be used to make final adjustments and enhancements to the smile. The exact nature of these advanced treatments will vary from patient to patient.
Learn More About Improving Tooth Alignment
For more information about treating overlapping teeth as well as other issues related to crooked teeth and malocclusion, be sure to contact the dental care team at Clarksville Smiles. Our dental health experts will determine the right procedure to help you smile with renewed confidence.
Related to This
"

Dr. Ribeiro has been my dentist for many years, and he has always provided exceptional service. His staff is very professional and courteous. They always go out of their way to ensure I have a pleasant experience.

" Tina Reed