Treatment Options for a Twisted Tooth
By Dr. Ribeiro on August 10, 2017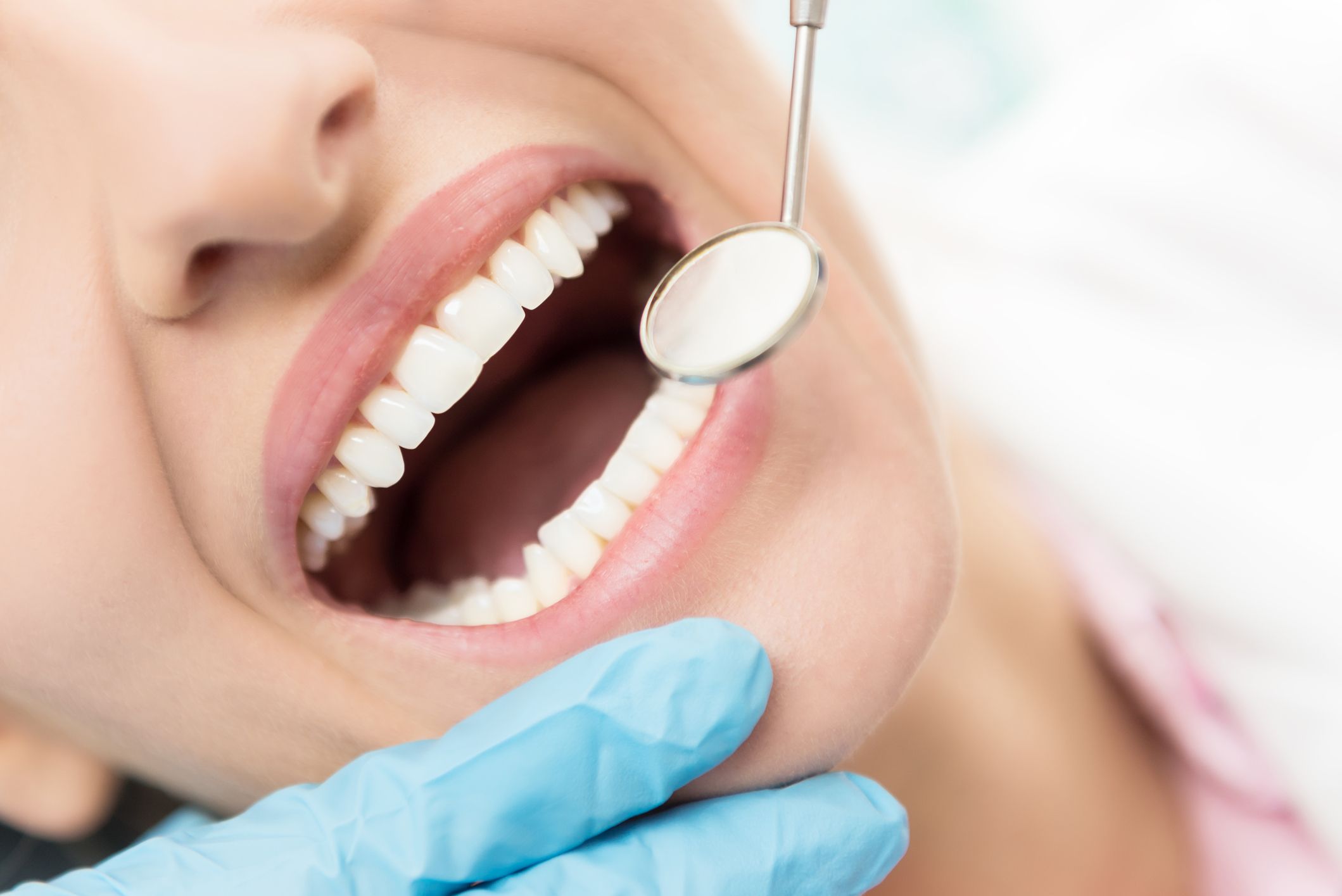 At Clarksville Smiles, Dr. Richard C. Ribeiro and his team provide a full range of cosmetic dentistry procedures designed to give patients the stunningly beautiful smiles they desire. Cosmetic dentistry treatments can be used in a variety of applications, from comprehensive smile makeovers to addressing specific issues such as twisted teeth. A tooth that is twisted in relation to surrounding teeth can make an otherwise attractive smile look jagged and unhealthy. If you are unhappy with the appearance of your smile due to the presence of a twisted tooth, Dr. Ribeiro can provide you with a customized treatment plan that will give you the straight, uniform smile you deserve.
Before discussing the treatment options for your twisted tooth at his Clarksville, TN cosmetic, restorative, and general dentistry practice, Dr. Ribeiro will first examine your mouth to determine the type of treatment best suited to your particular case. Then, he will listen to your cosmetic goals and explain the treatment plan most likely to yield the best results given your circumstances. Together, you and he will decide upon the best course of treatment.
Don't spend another moment dissatisfied with the appearance of your smile due to a twisted tooth. Schedule your initial consultation with Dr. Richard C. Ribeiro at Clarksville Smiles today.
Porcelain Veneers as an Orthodontic Treatment
Porcelain veneers are best known as a cosmetic dentistry treatment, and rightfully so. However, they are also frequently used as a type of orthodontic treatment, without the months of waiting for the teeth to shift into their ideal positions within the mouth. Because they produce immediate results, when used as an orthodontic treatment, porcelain veneers are often referred to as "instant orthodontics."
Dr. Ribeiro can use porcelain veneers to conceal minor to moderate flaws in the orientation of teeth, making them appear as though they are facing directly outward in relation to surrounding teeth. Patients emerge with smiles that are straight and uniform, their twisted teeth no longer apparent. If any other teeth are cosmetically flawed, they too can be concealed with custom-crafted porcelain veneers as part of a complete smile makeover.
The Invisalign® Clear Aligner System
The Invisalign® system uses a series of clear, customized aligners to guide misaligned teeth toward their ideal positions in the mouth. A twisted tooth can be permanently realigned using Invisalign® aligners. Dr. Ribeiro can provide you with a complete set of aligners designed to fit comfortably in your mouth. You will switch out the set you are currently wearing for the next set in the series approximately every two weeks until treatment is complete. Each set will move your teeth a little closer to their optimal positions. Unlike metal braces, Invisalign® aligners can be removed for eating, brushing and flossing - plus, they are extremely comfortable and practically undetectable to others.
Learn More about Treatment Options for a Twisted Tooth
If you would like to learn more about treatments for a twisted tooth, please contact Clarksville Smiles today.
Related to This
"

Dr. Ribeiro has been my dentist for many years, and he has always provided exceptional service. His staff is very professional and courteous. They always go out of their way to ensure I have a pleasant experience.

" Tina Reed