Breaking News: Treatment Options for Tooth Fractures
By Dr. Ribeiro on February 10, 2017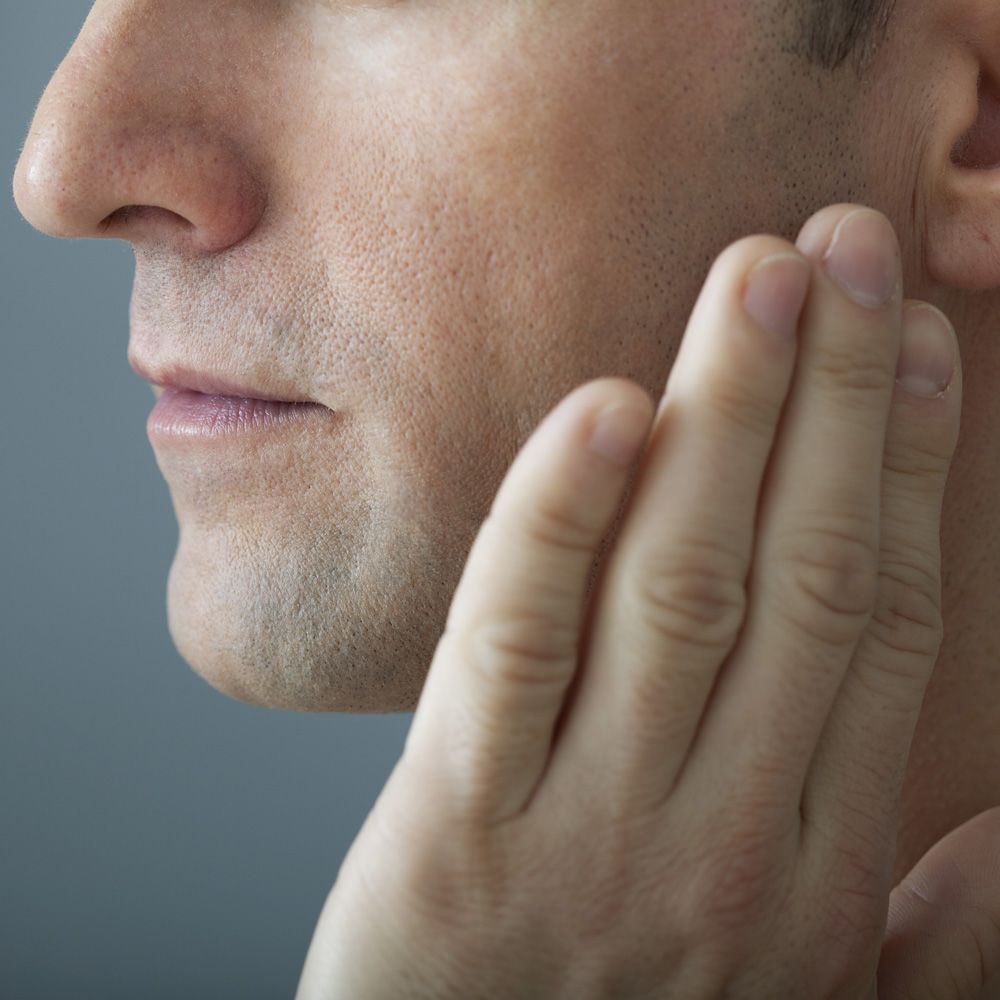 At Clarksville Smiles, patients known that we offer comprehensive general dentistry, with an emphasis on improving dental health as well as the look of people's smiles. Many of our patients appreciate this approach to dental care, and how they connect with the members at our practice.
We often help patients who have suffered from major and minor tooth fractures. Let's take a moment to consider the dangers of tooth fractures and what can be done to treat these issues.
The Problems Caused by Tooth Fractures
Tooth fractures can cause of a number of dental health problems as well as issues with general smile aesthetics.
In terms of overall dental health, patients who have chipped or cracked teeth are more likely to experience toothaches, tooth sensitivity, and problems with biting and chewing. Some fractures that affect tooth structure may be so severe that they result in root canal infections.
As far as the cosmetic problems caused by tooth fractures, even minor cracks can leave you feeling self-conscious about your smile. You may feel hesitant to laugh, smile, or speak, even around the people you have known for years.
Dental Bonding
For minor fractures that are purely aesthetic in nature, your best option for treatment is likely dental bonding. Dental bonding involves the use of tooth-colored dental resins that are painted onto the teeth. The tooth-colored resin blends into the tooth structure, hiding the fracture from view and building up tooth structure in the process.
Porcelain Veneers
For more serious tooth fractures that are still predominantly cosmetic in nature, the use of porcelain veneers is ideal. Porcelain veneers are thin shells of dental ceramic that are used to mask the front portions of the teeth. With a veneer in place, you tooth will appear pristine and perfect, free from any imperfections. Porcelain veneers are versatile enough to address all sorts of cosmetic problems, including tooth discoloration and issues with alignment and spacing.
Inlays and Onlays
Inlays and onlays are similar to dental fillings, though they are larger and able to replace larger sections of a person's tooth structure. This includes the cusps (biting surfaces) of the teeth. Inlays and onlays come in both tooth-colored and metal forms. The ideal restoration to use will depend on your needs and the tooth to be treated.
Dental Crowns
Dental crowns are used when a tooth has experienced a serious amount of damage or decay. They cap a tooth, protecting it from serious harm and preventing feelings of pain and sensitivity. With a dental crown in place, a person can bite, chew, and smile without experiencing pain or soreness. Like inlays and onlays, dental crowns come in both porcelain form and metal form.
What Happens When a Tooth Cannot Be Restored?
When a tooth cannot be restored, it may be necessary to extract the tooth. This typically occurs when there is major structural damage to the fractured tooth or if the fracture is such that root canal infection might occur.
If you do lose a tooth in such instances, dentists have plenty of options for replacing the missing tooth, such as a dental bridge or a crown supported by a dental implant. These matters can be discussed in greater detail during the consultation process.
Contact Clarksville Smiles
For more information about treating chipped and cracked teeth, be sure to contact our team of cosmetic and restorative dentistry experts today. The team at Clarksville Smiles will work with you to improve the health and beauty of your smile.
Related to This
"

Dr. Ribeiro has been my dentist for many years, and he has always provided exceptional service. His staff is very professional and courteous. They always go out of their way to ensure I have a pleasant experience.

" Tina Reed