What Are the Common Causes of Tooth Loss?
By Dr. Ribeiro on September 09, 2016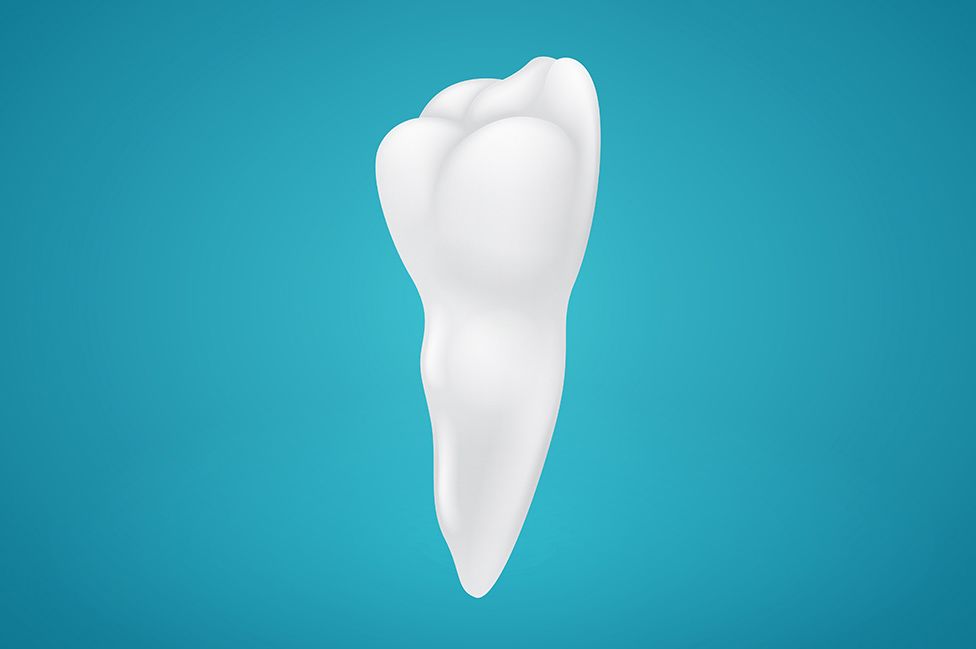 Here at Clarksville Smiles, we offer some of the latest general dentistry treatments and services. This includes procedures that help restore the health of the teeth and gums as well as the overall aesthetics of the smile.
Since many patients come to the practice with missing teeth, we'd like to go over some of the most common causes of tooth loss. This may offer you some insight into how you can protect your smile.
Major Issues with Tooth Decay
Serious tooth decay can leave teeth weak and brittle. This means the teeth are more prone to breaking and falling out. This is why good oral hygiene and regular dental visits are so important.
Advanced Gum Disease
Gum disease is the bacterial infection of the gum tissue. There are three stages:
Gingivitis
Periodontitis
Advanced periodontitis
In later stages of gum disease, gum recession, loose teeth, changes in dental alignment, and a hot of other problems are present that can make tooth loss more likely.
Slip and Fall Accidents
The leading cause of tooth loss linked to physical trauma, a serious slip, trip, or fall can result in trauma to the face or head. This in turn can result in the loss of a tooth or multiple teeth.
Physical Altercations
People who get involved in fights, scuffles, or other kinds of physical altercations are more likely to be missing a tooth or a few teeth, especially is there is a blow to the face or head.
Vehicle Collisions
Whether the accident involves a car, motorcycle, or a bicycle, the serious physical trauma sustained in a collision can result in tooth loss among many other kinds of injuries.
Contact Sports and Combat Sports
Contact sports (e.g., football and hockey) and combat sports (e.g., boxing and MMA) can both result in tooth loss. This is why mouth protection is essential during competition and training. In fact, many other sports not traditionally considered contact or combat sports can also result in blows to the face that can dislodge teeth. For example, consider basketball and soccer.
Untreatable Root Canal Infections
Root canal infections involve bacteria accessing the soft tissue that resides inside of a tooth. If the root canal infection cannot be treated soon enough, it many be necessary to extract a tooth to prevent the spread of the infection to other parts of the mouth.
Smoking and Tobacco Products
Smoking and tobacco products can result in a whole host of health problems. In addition to causing lung disease and heart disease, studies have shown that the use of tobacco products increases the likelihood of tooth loss, often due to the increased instances of gum disease among smokers and users of smokeless tobacco.
Congenital Lack of Teeth
There are some rare conditions in which people are missing teeth due to their genetic makeup. These conditions are as follows:
Hypodontia – This is when a person is missing up to five permanent teeth
Oligodontia – This is when a person is missing six or more teeth
Andodontia – This is when a person is missing all permanent or primary teeth
Speak with an Experienced Dentist About Your Treatment Options
For more information about treating tooth loss and restoring your ability to smile with confidence, be sure to contact our cosmetic and restorative dentistry center today. The team at Clarksville Smiles is here to help you achieve total dental wellness.
Related to This
"

Dr. Ribeiro has been my dentist for many years, and he has always provided exceptional service. His staff is very professional and courteous. They always go out of their way to ensure I have a pleasant experience.

" Tina Reed