Prolong the Life of Your Porcelain Veneers with Proper Aftercare
By Dr. Ribeiro on May 09, 2016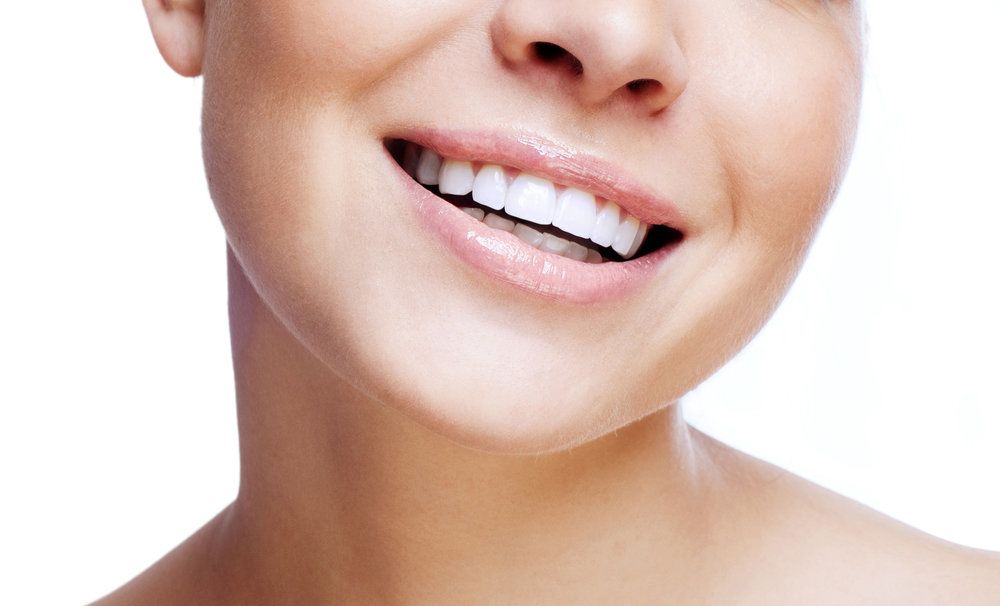 Many patients wish to improve the appearance of their smile. Porcelain veneers can mask dental flaws, improving the appearance of the smile. When choosing to undergo porcelain veneer treatment, it's important to practice proper care and maintenance to prolong the beautifying results of your veneers. Follow these porcelain veneers aftercare tips from Clarksville, TN dentist Richard C. Ribeiro to keep your veneers looking their best for years to come.
The Importance of Oral Hygiene in Porcelain Veneers Aftercare
Porcelain veneers only cover the front surface of the teeth, leaving the back and areas around the gum line exposed and vulnerable to decay. When oral hygiene is neglected, tooth decay and gum disease are more likely to occur. If decay develops on the teeth supporting the porcelain veneers, the veneers will need to be removed so we can treat the decay. Practicing good oral hygiene habits can help reduce the risk of tooth decay and gum disease, allowing you to enjoy your veneers for many years to come.
Aftercare Tips for Porcelain Veneers
Fortunately, caring for porcelain veneers is just as easy as caring for your natural teeth. With proper aftercare, you can help keep your porcelain veneers looking and functioning their best while also protecting your oral health. Follow these tips to ensure a healthy, happy smile.
Practice proper oral hygiene: Brushing at least twice a day and flossing at least once a day are essential for protecting oral health and ensuring a long lifespan for porcelain veneers. It's important not to rush when brushing; instead, you should spend a full two minutes to thoroughly brush your teeth. When flossing, be sure to swipe the floss along each side of each tooth, reaching as far along the gum line as possible.
Avoid abrasive toothpastes: Overly abrasive toothpastes can cause scratches to form in the surface of porcelain veneers. In order to prevent scratching your veneers, use non-abrasive toothpaste.
Use a soft-bristled toothbrush: Switching to a soft-bristled toothbrush can prevent scratching the surface of your veneers.
Do not bite or chew on hard items: Chewing or biting on hard items, like fingernails and metal pen caps, can cause veneers to chip or break. Avoid chewing on things that could damage your veneers.
Do not use your teeth to open packages: Using your teeth as tools can damage your veneers, and cause damage to your natural teeth.
Avoid dark alcohol: Some dark alcoholic drinks, like red wine, can cause veneers to become stained or may even cause veneers to become loose by softening the resin used to bond the veneers to the teeth.
Wear a mouth guard: Those who play sports or suffer from teeth grinding should wear a mouth guard to protect their veneers from becoming damaged.
See your dentist for regular maintenance: Regular maintenance is important to catching any signs of damage to both the veneers and the natural teeth so any issues can be addressed as early as possible.
Receive Your Personalized Aftercare Tips
For more tips to help you care for your porcelain veneers, or to learn about other treatment options, we welcome you to schedule a consultation with Dr. Ribeiro.
Related to This
"

Dr. Ribeiro has been my dentist for many years, and he has always provided exceptional service. His staff is very professional and courteous. They always go out of their way to ensure I have a pleasant experience.

" Tina Reed