Sore Spots: What Causes Tooth Pain?
By Dr. Ribeiro on April 09, 2016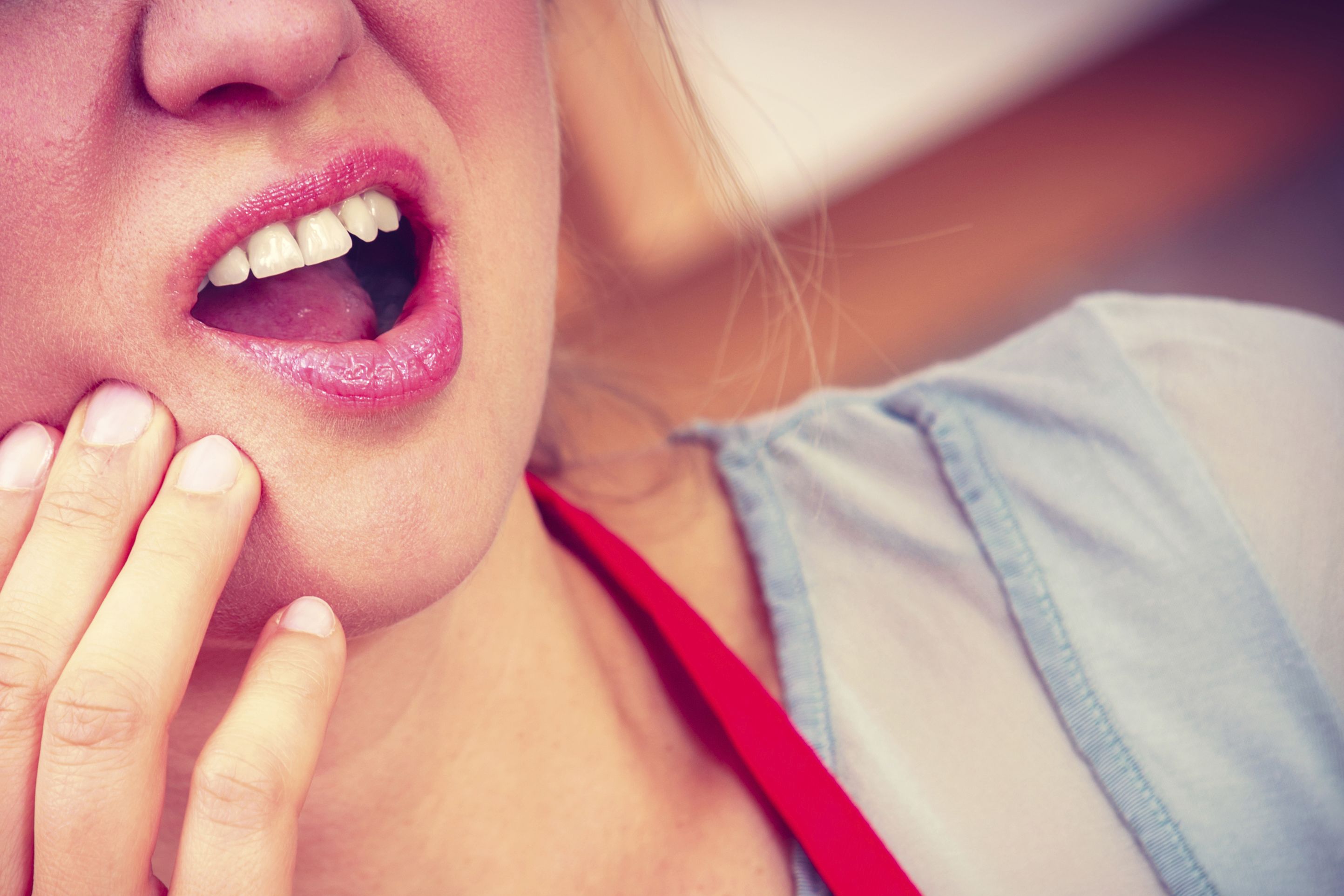 Here at Clarksville Smiles, we take all kinds of toothaches and dental pain seriously as part of our approach to comprehensive general dentistry. If you suffer from any kind of serious dental pain, it's important that you meet with a dentist to discuss your treatment options. Pain, especially if it is recurring and serious, may be the sign of a serious issue.
We've listed some of the most common causes of dental pain below, as well as options for treatment that you should consider.
Tooth Decay and Dental Injuries
If you have a serious cavity, it can lead to pain and discomfort. This soreness only gets worse as the dental problem remains untreated. The same is true when it comes to chips, cracks, and major damage to the tooth. The best treatment options to consider will generally be dental restorations. Fillings, inlays, onlays, and crowns can rebuild damaged tooth structure and help you bite and chew with confidence again.
Advanced Periodontal Disease
You may know periodontal disease as gum disease, which is the bacterial infection of the gum tissue. When gum disease is extremely advanced, it can lead to gum recession, exposing more of a tooth's root structure. In the process, this can result in tooth decay below the gumline and increased chance of tooth sensitivity and pain. When treating gum disease, dentists typically address the infection first with antiseptic rinses and antibiotic medication. To address gum recession, grafting techniques are common.
Root Canal Infections
Inside of each tooth is a small amount of soft tissue called dental pulp, which is a bundle of nerves, connective tissue, and blood vessels that helped in the formation of a tooth. When bacteria reaches this soft tissue, it can lead to a painful infection. Root canal therapy is the ideal treatment, which will remove the infected pulp from the tooth.
Poor Dental Alignment
When your teeth are crooked, they can obviously affect the appearance of your smile. In addition to that, however, crooked teeth can make biting and chewing painful. The crowding can lead to lots of soreness as a result. When this is an issue, orthodontic care is your best option, which will improve the look and alignment of your smile.
Tooth Grinding (Bruxism)
When some people sleep, they experience problems with gnashing, clenching, and shifting of their teeth. This is known as tooth grinding. It can lead to sore teeth in the morning, as well as tooth damage and gum recession. The best treatment for teeth grinding is usually a combination of a bite guard, orthodontic care, and stress management techniques.
Impacted Wisdom Teeth
Wisdom teeth are extra sets of molars that emerge around a person's early twenties. These extra teeth are generally unnecessary, and they can sometimes come in crooked. This can lead to painful pressure placed on the existing molars, causing tooth and jaw pain. The ideal treatment for impacted wisdom teeth is surgical extraction, which is a routine procedure.
Schedule a Consultation at Clarksville Smiles
To learn more about the causes of tooth pain and how they can be treated, be sure to contact our cosmetic and restorative dentistry center today. The team at Clarksville Smiles is here to help you achieve the best dental health and wellness possible.
Related to This
"

Dr. Ribeiro has been my dentist for many years, and he has always provided exceptional service. His staff is very professional and courteous. They always go out of their way to ensure I have a pleasant experience.

" Tina Reed